About Us
Mediscope Manufacturing is your solution! We will take your product from concept to completion and produce it to your exact specifications.  Our experienced staff has a passionate commitment to our customers.
Design & Engineering
From concept to production, we specialize in providing the necessary expertise for your engineering, design and manufacturing needs.
Forward Thinking
Mediscope's expertise and dedication allows our highly trained and skilled team to deliver only the best products available. Contact us now!
Problem Solvers
You need innovative problem solvers who have successfully tackled challenges just like yours. Mediscope offers novel and cost effective solutions for  your manufacturing challenges.
Customer Support
Mediscope offers prompt attention to all your personal, phone, fax or e-mail inquiries. You are also assured of a prompt response for quotations or inspection of our facility.
Our Story
Mediscope Manufacturing was founded in 1991 producing orthopedic, laparoscopic and arthroscopic medical devices.  Since then we have expanded into a modern 25,000 square foot air-conditioned facility in Pompano Beach, FL.  Our experienced professionals with state-of-the-art 3-D CAD/CAM technology are ready to meet your challenges.  Stressing quality and on-time delivery, Mediscope works with clients in the development of cost effective engineering and design solutions. OEM devices and prototypes receive our special attention.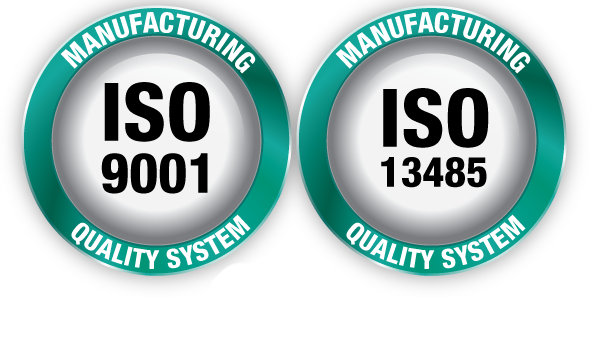 Team Member 1
Company Role
Coming Soon!
Team Member 1
Company Role
Coming Soon
Team Member 1
Company Role
Coming Soon